WELCOME TO DROPLETS 2017
JULY 24-26, 2017
UCLA, Los Angeles, CA, USA
Liquid droplets are of prime importance for many natural phenomena as well as for a broad variety of industrial processes. The aim of the 3-day international workshop Droplets 2017 is to bring together researchers working on droplets in the broad sense: from pure to complex fluids, from impact to evaporation and solidification, covering experimental, theoretical, and industrial perspectives. The workshop builds upon the successful Droplets 2013 workshop held in Marseille and Droplets 2015 workshop held in University of Twente. This year's workshop will consist of plenary keynotes lectures, oral presentations, poster presentations, and brainstorm sessions. The program will be shaped to stimulate group discussions and informal exchanges.
BOOK OF ABSTRACTS
A booklet of abstracts for Droplets 2017 can be found here.
FOCUS AREAS
Droplet Impact
Drop Coalescence
Inkjet Printing
Evaporation
Wetting
Emulsions
Solidification
IMPORTANT DATES
| | |
| --- | --- |
| February 1, 2017 | Abstract submission open |
| UPDATE:March 15, 2017 April 5, 2017 | Abstract submission closed |
| April 15, 2017 | Notification of authors |
| July 25, 2017 | Reception dinner |
ABSTRACT SUBMISSION
Please submit a two (2) page abstract with complete list of authors and affiliations to droplet2017@hsseas.ucla.edu. Please use the abstract template provided here. Please include your preference (Talk or Poster) in the subject of email.
Keynote Speakers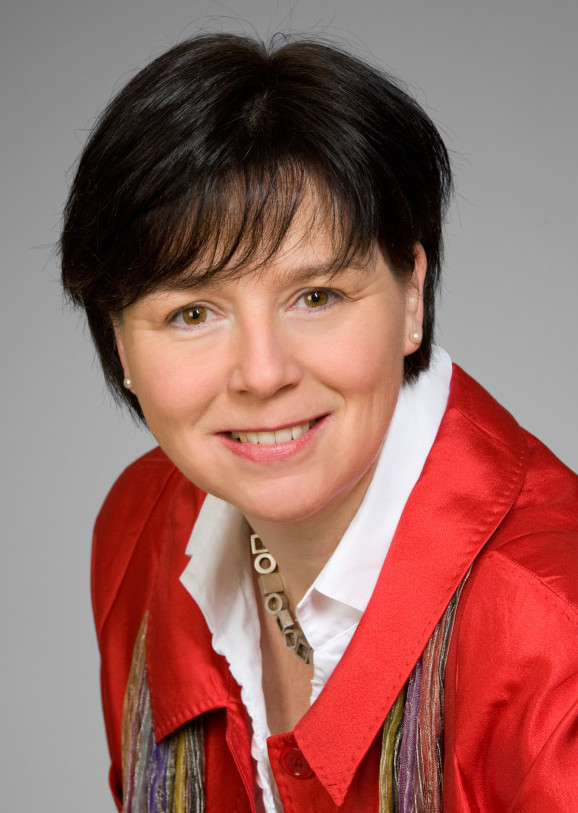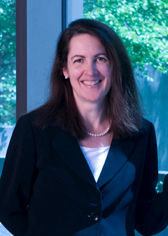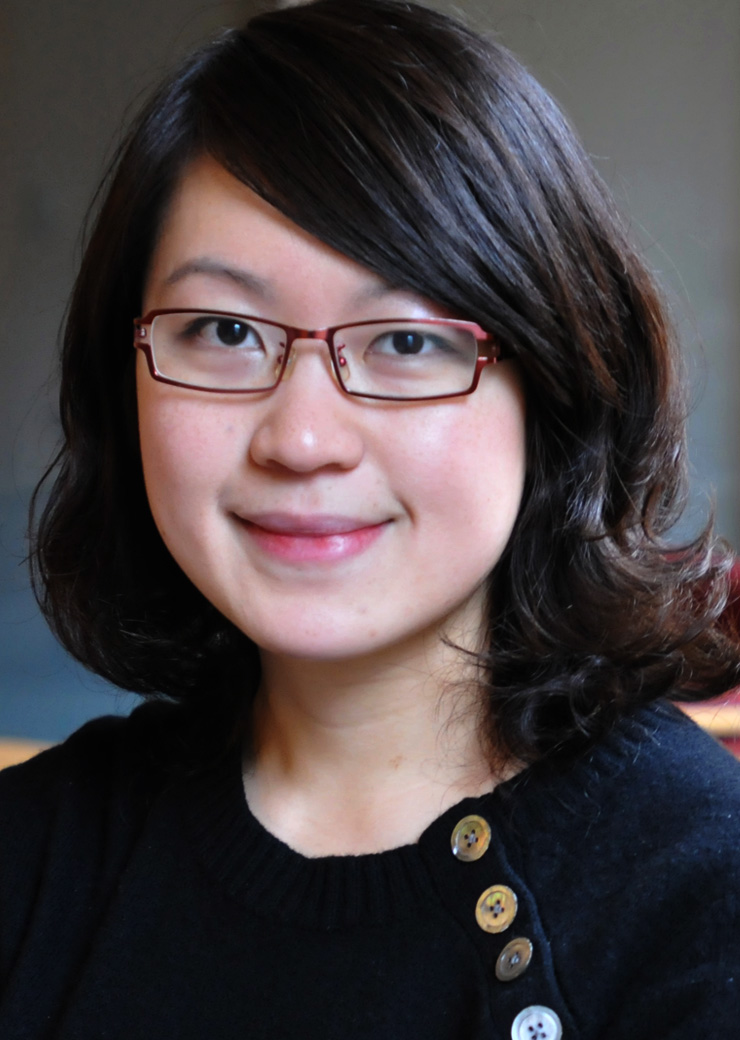 Scientific Committee
Chairman (2013-2019)
D. BRUTIN (France)
Member's term in 2017
D. LOHSE (The Netherlands)
A. AMIRFAZLI (Canada)
E. BONACURSO (Germany)
H.J. BUTT (Germany)
P. COLINET (Belgium)
Member's term in 2019
D. BRUTIN (France)
D. FAIRHURST (UK)
J. SNOEIJER (The Netherlands)
X.H. ZHANG (Australia)
G. MCHALE (UK)
Member's term in 2021
J. BUSH (USA)
D. QUERE (France)
Upcoming Member with term in 2023
P. KAVEHPOUR (USA)
Conference organizers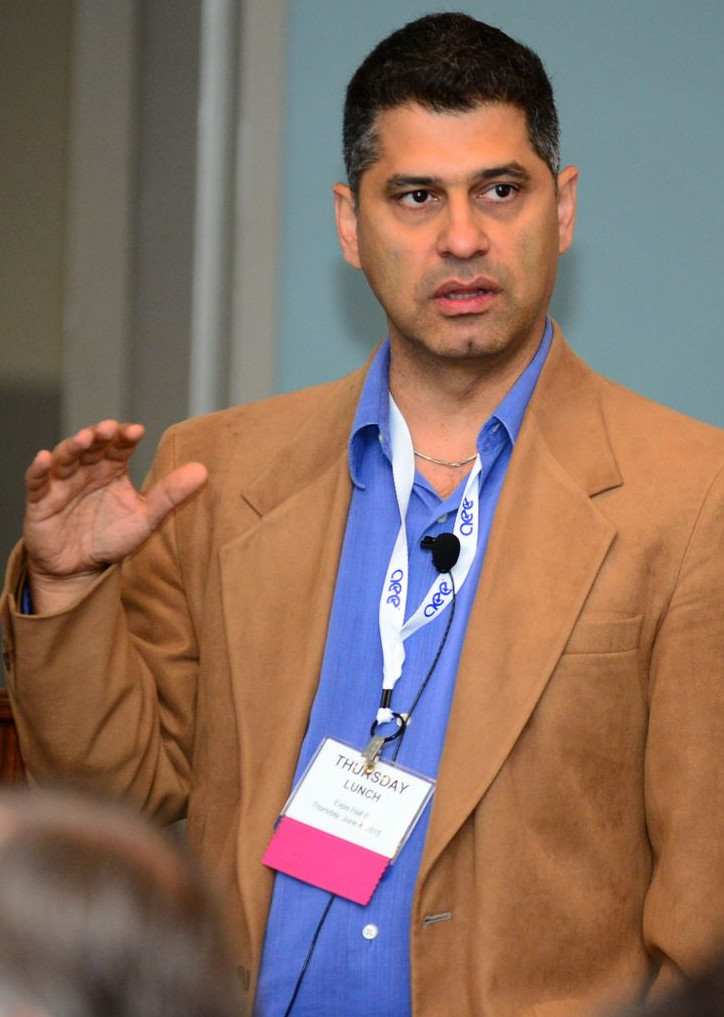 Prof. Pirouz Kavehpour
UCLA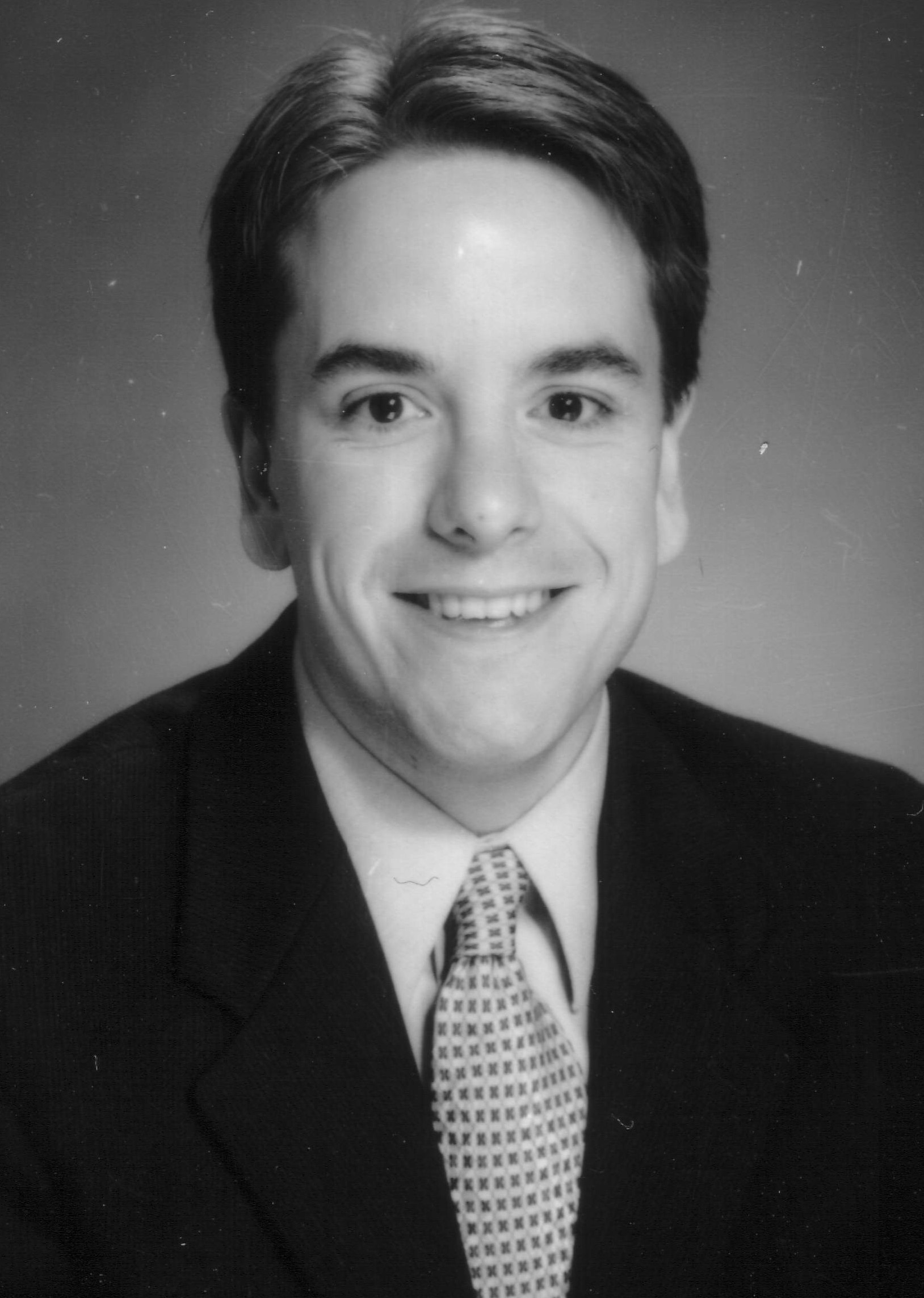 Prof. Jonathan Rothstein
University of Massachusetts, Amherst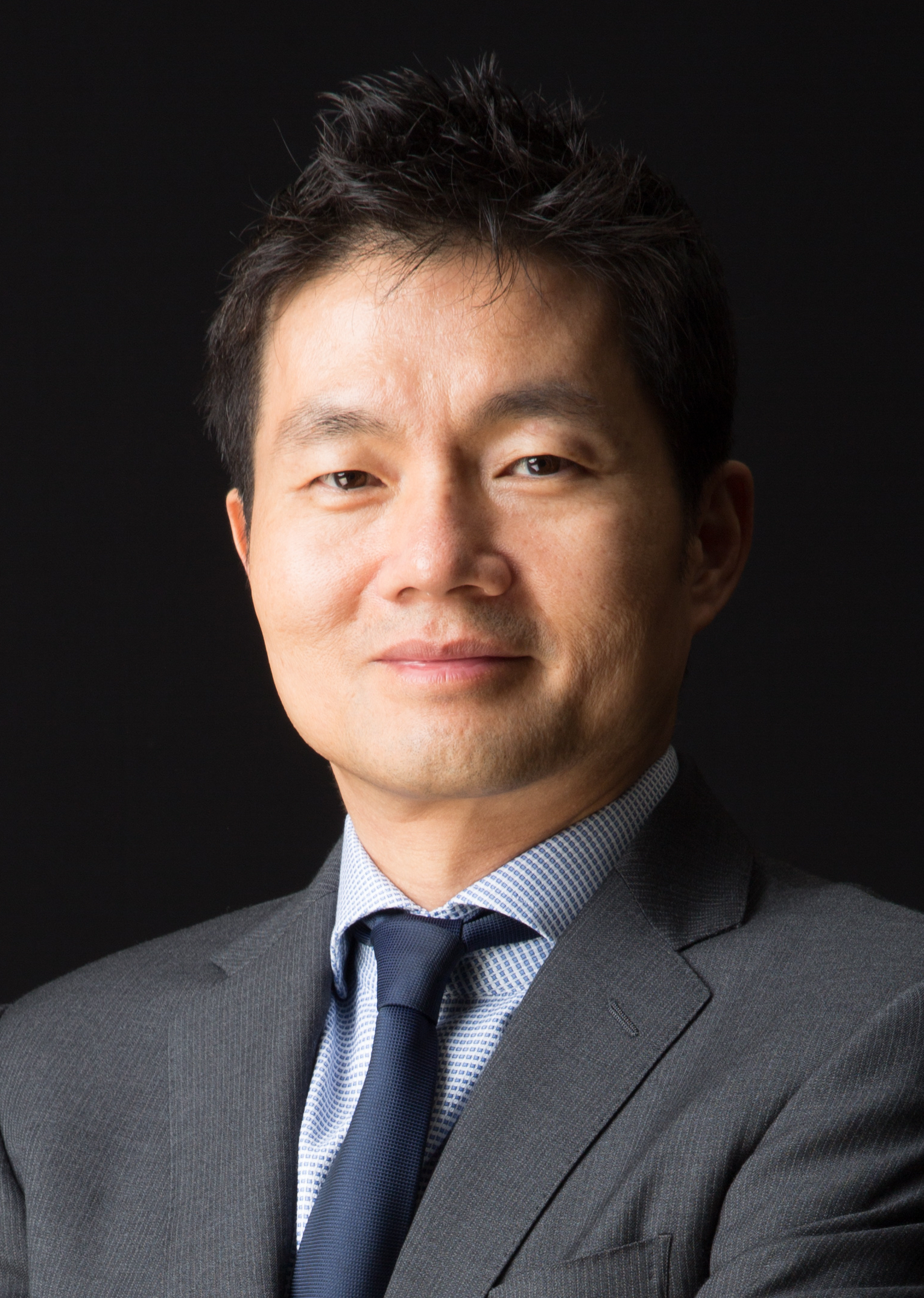 Prof. C-J Kim
UCLA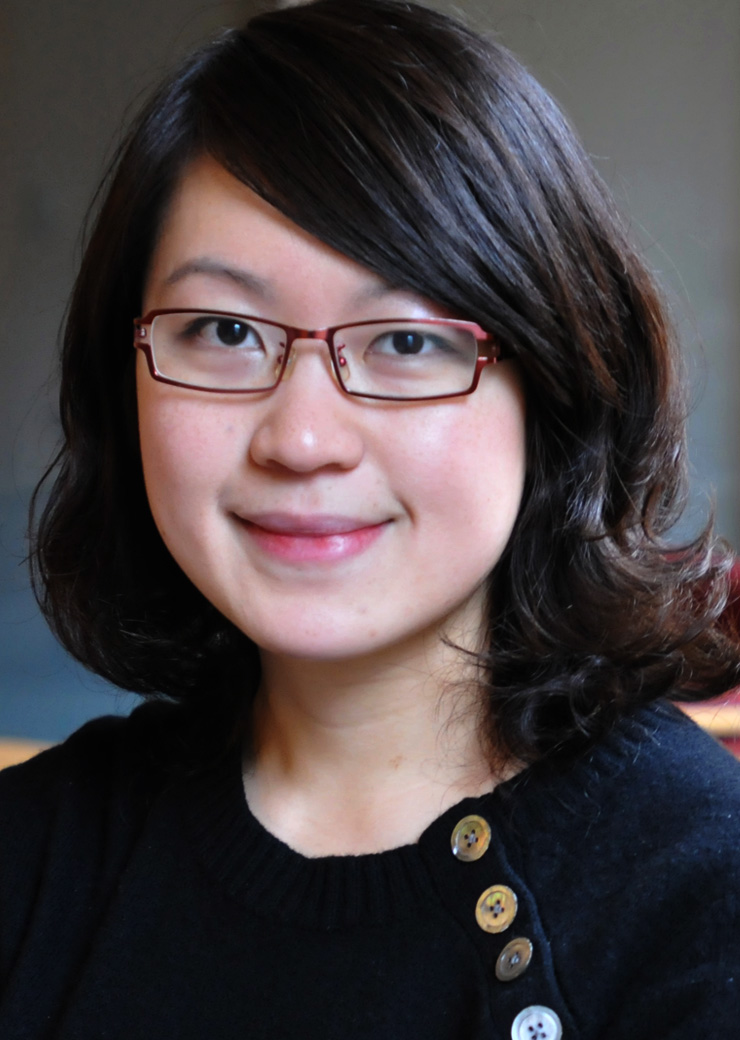 Prof. Sindy Tang
Stanford University
ONLINE REGISTRATION
REGISTRATION FEES
UPDATE: Early registration is possible until March 1st. Early registration has been extended to MAY 5th. Late registration from April 2nd 21st until July 23rd.
| | | |
| --- | --- | --- |
| Attendee | Early | Late |
| Full conference fee | $600 | $750 |
| Student full conference fee | $300 | $600 |
The registration fee includes:
Attendance to the program
Conference bag with program booklet and USB-stick
Lunches, coffee and tea breaks including drinks during the poster sessions
Reception Dinner on July 24
Students
Students should send a proof of their student status (e.g. signed statement from your Department head or supervisor). Post-doctoral researchers do not count as students.
Confirmation
You will receive immediately a confirmation (PDF) per e-mail of your registration data. Your confirmation ID-number is mentioned on this confirmation; you will need this for all correspondence with the secretariat.
Letter of invitation
A letter of invitation can be obtained after your registration process has been completed. Contact us with your request. The letter will be sent to you by e-mail as a PDF file.
UCLA's premier meeting venueUCLA Luskin Conference Center
Hotel accommodation
The UCLA Meyer and Renee Luskin Conference Center reservation system is now ready to take conference and meeting attendee reservations. Attendees may reserve a room at a special group rate of $242 per night (price INCLUDES fee and tax). Please either visit their website or call 855-LCC-UCLA (855-522-8252) to make reservations.
Use the code DRP0117 to receive the special group rate. Please note that valid credit card information must be provided to guarantee attendee reservations. Attendees will have until June 23, 2017 to reserve their rooms at the group rate of $242.